Listening to a Train Wreck: A Warrnambool Drama in Sound
Abstract
In the early autumn of 1897, a passenger train derailed between Warrnambool and Allansford in the Western District of Victoria. Thankfully no one was badly harmed. This local scandal reverberated through the community and encouraged a range of responses. The dramatic clamour of colonial modernity literally coming off the rails provoked a local impresario to recreate this event in sound. The Warrnambool sound recordist Thomas Rome's construction of the train accident is one of the earliest surviving Australian-made recordings.
In the spirit of Greg Dening, This paper offers a close re-reading of this micro-historical fragment, emphasising the motley of associations that accrued to early performances of recorded sound in colonial Australia. Thomas Rome's recording provoked listeners to attend deeply to their own local soundscapes. This hints at a longer trajectory for the concept of 'field recording' than is conventionally ascribed, and complicates neat distinctions between scholarly and creative approaches to history-writing.
The following is the written version of the paper presented by Dr Henry Reese at the annual Greg Dening Memorial Lecture held at the Forum Lecture Theatre, University of Melbourne, 15 October 2019.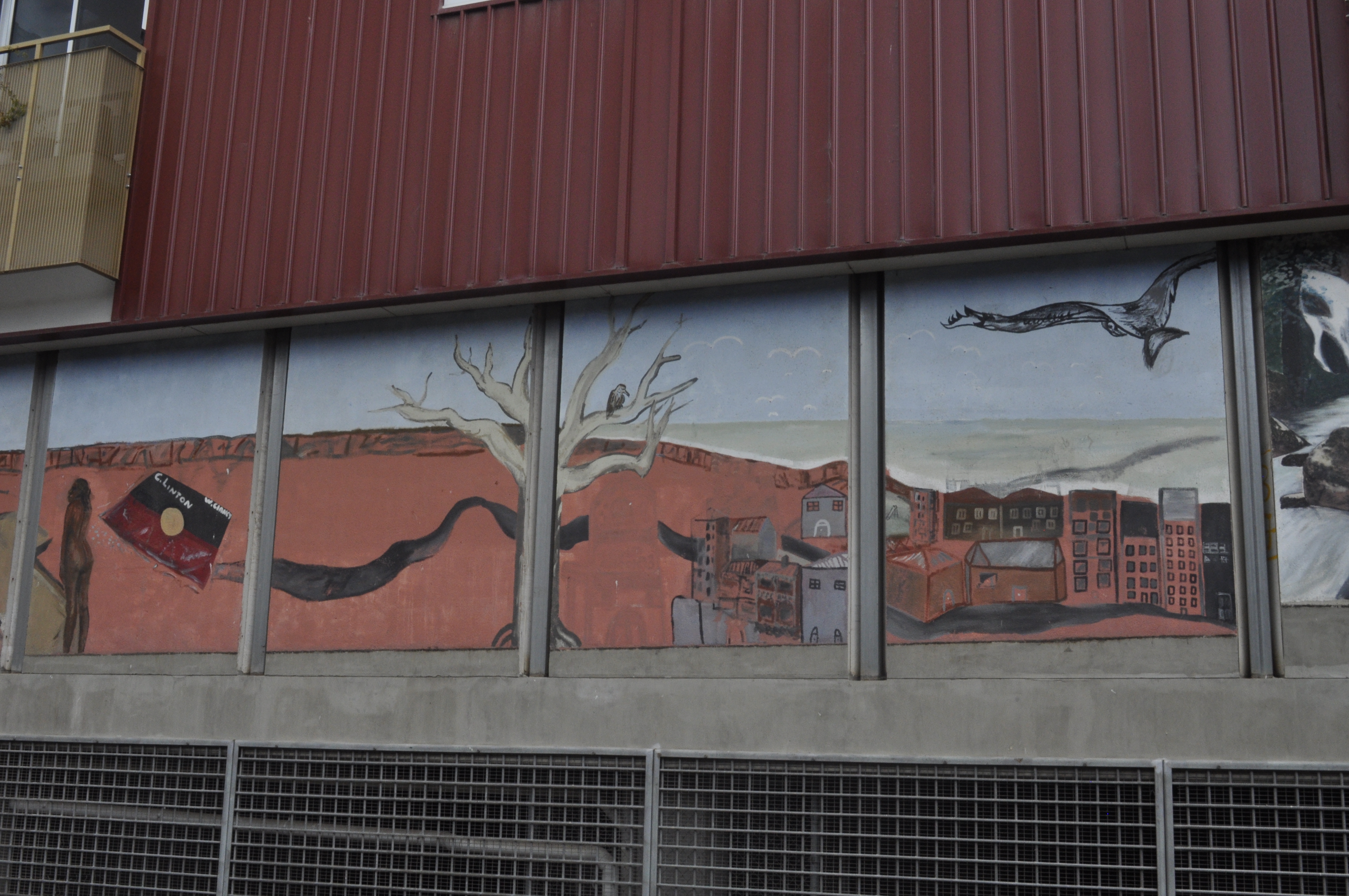 Downloads
Section
The 2019 Greg Dening Memorial Lecture: Listening Across Boundaries