'Posh People Love Gangsters' Contested Heritage: Preservation Debates at the Former Pentridge Prison Site: 1993-2014
Abstract
The former Pentridge Prison site in Coburg holds a place of notoriety in the collective memory of Melbournians. When it was closed in 1997, debates around which parts of the site are worthy of preservation began. Despite great tourist interest in former prison sites in Australia, commercial development was prioritised over tourism, due to the hugely profitable present state of the Melbourne real estate market. As dark tourism has not been taken up at Pentridge, this article focusses on the heritage and preservation debates at the former prison site. The way in which the site is preserved, what is prioritised and what has already been lost indicates more about the values of the present than what is worth preserving from the past. Through an exploration of the heritage debates around various parts of the Pentridge site; H-Division, Jika
Jika, the burial sites and prisoner artwork, this article seeks to discover what makes a particular part of the site more worthy of preservation and protection. Once it was clear the state government were unwilling to preserve the entire
site and it was sold to developers, only part of it would be preserved. This forced heritage advocates to decide on a hierarchy of the value of certain parts of the site. Ultimately, the age of a structure within the site and the previous
tenancy of a celebrity prisoner always outweighed the socially historic aspects of the site. The article makes key judgements about the contextual nature of heritage and the complicated narratives that prisons leave behind, particularly in the Australian context.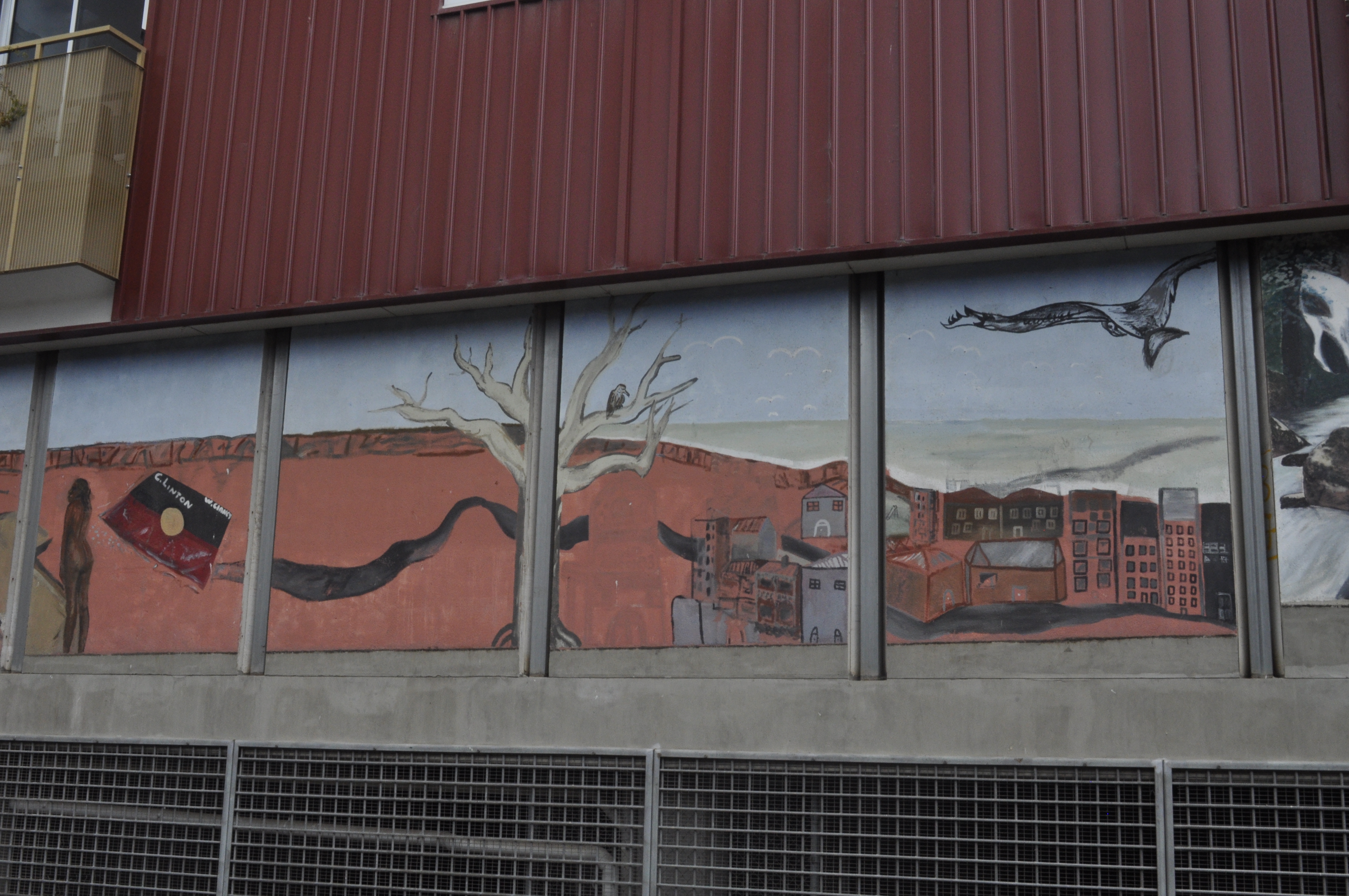 Downloads
Section
Original Articles